A few months ago, a Twitter follower asked us for recommendations on books about death and end-of-life care. The search for great recommendations led us to some tremendous reads that we've compiled here to share with all of you. We hope these wonderful books inspire and embolden you to use our Conversation Starter Guide and start the conversation with your loved ones!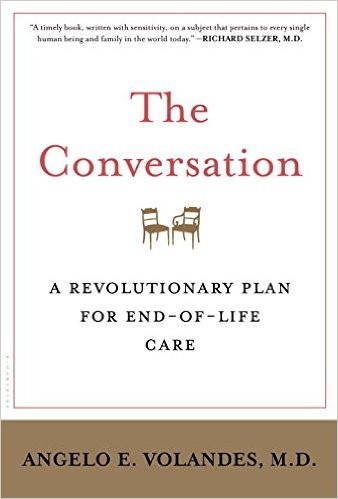 The Conversation by Angelo Volandes
"What people need most on this journey is not the promise of the next new technology but rather a guide to help navigate this dark forest in which they will undoubtedly find themselves."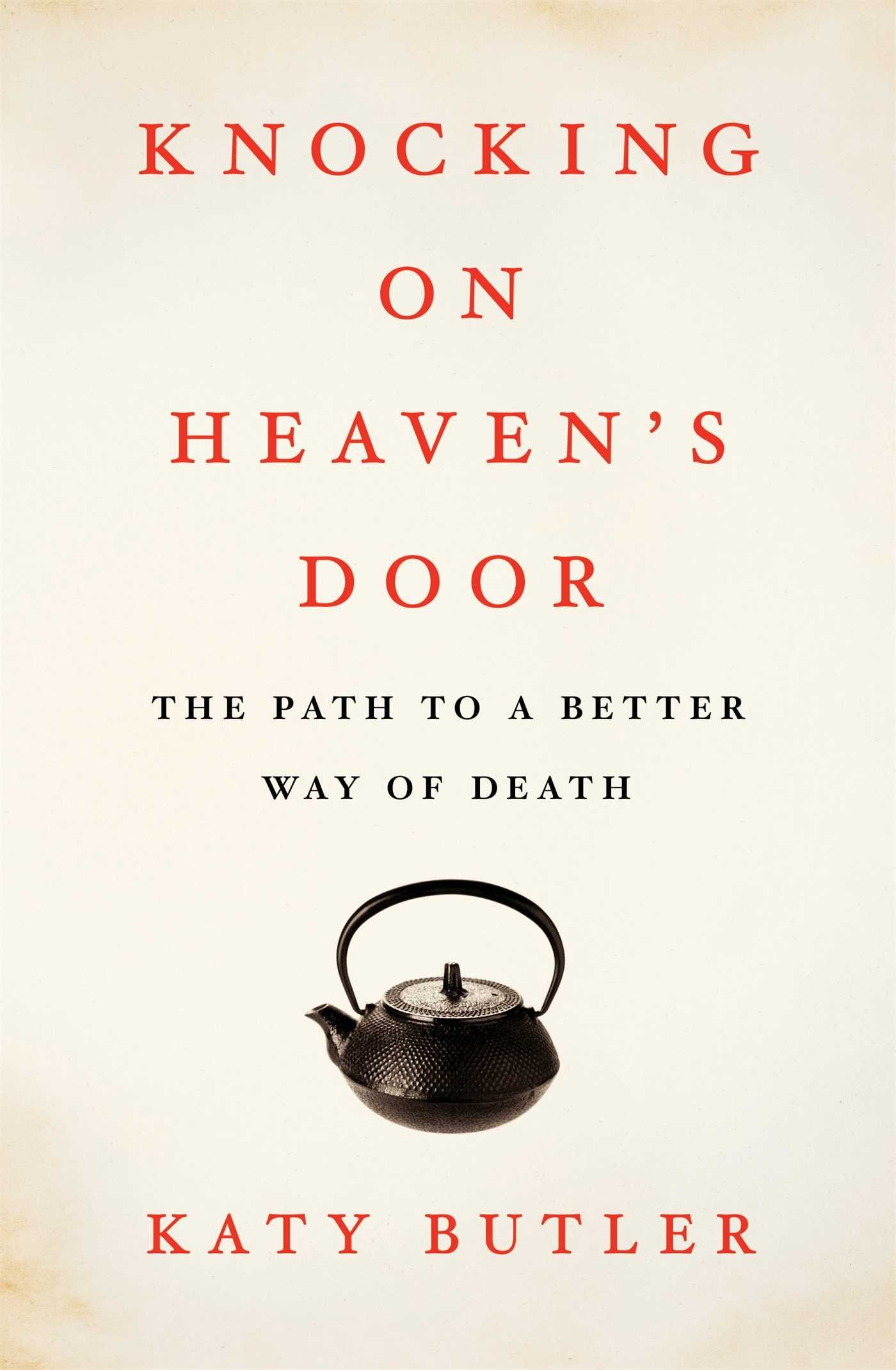 Knocking On Heaven's Door  by Katy Butler
"When my father was vigorous and lucid, (my mother) regarded medicine as her wily ally in a lifelong campaign to keep old age, sickness, and death at bay. Now ally and foe exchanged masks. Medicine looked more like the enemy, and death the friend."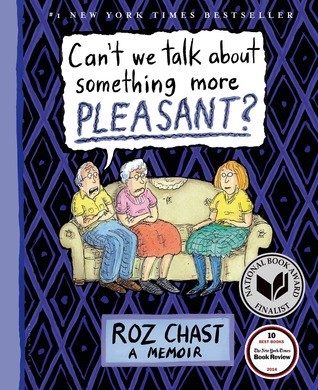 Can't We Talk About Something More Pleasant by Roz Chast
"I wish that, at the end of life, when things were truly "done," there was something to look forward to. Something more pleasure-oriented…All-you-can-eat ice cream parlors for the extremely aged. Big art pictures books and music. EXTREME palliative care, for when you've had it with everything else: the x-rays, the MRIs, the boring food, and the pills that don't do anything at all. Would that be so bad?"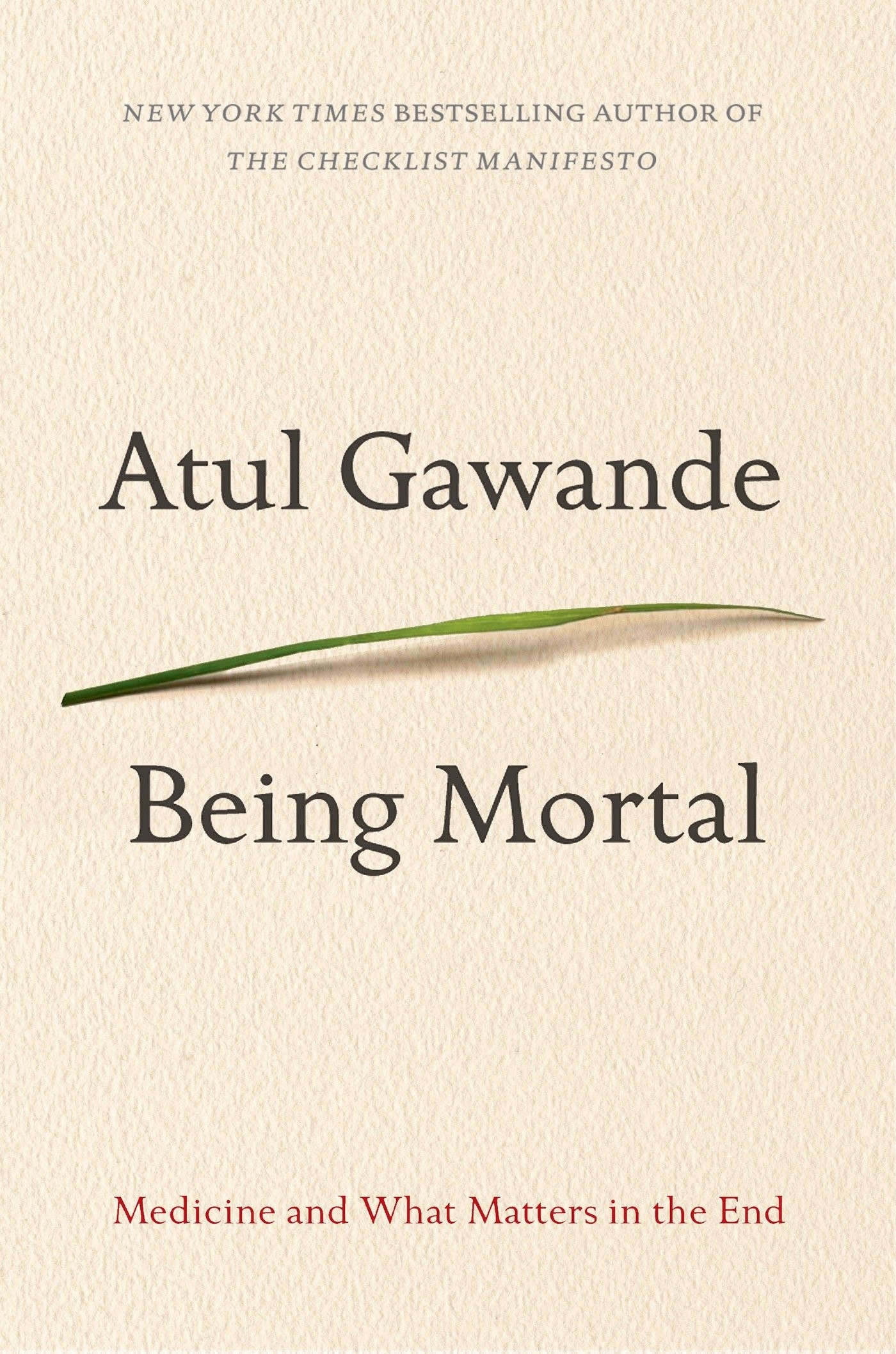 Being Mortal  by Atul Gawande
"Our ultimate goal, after all, is not a good death but a good life to the very end."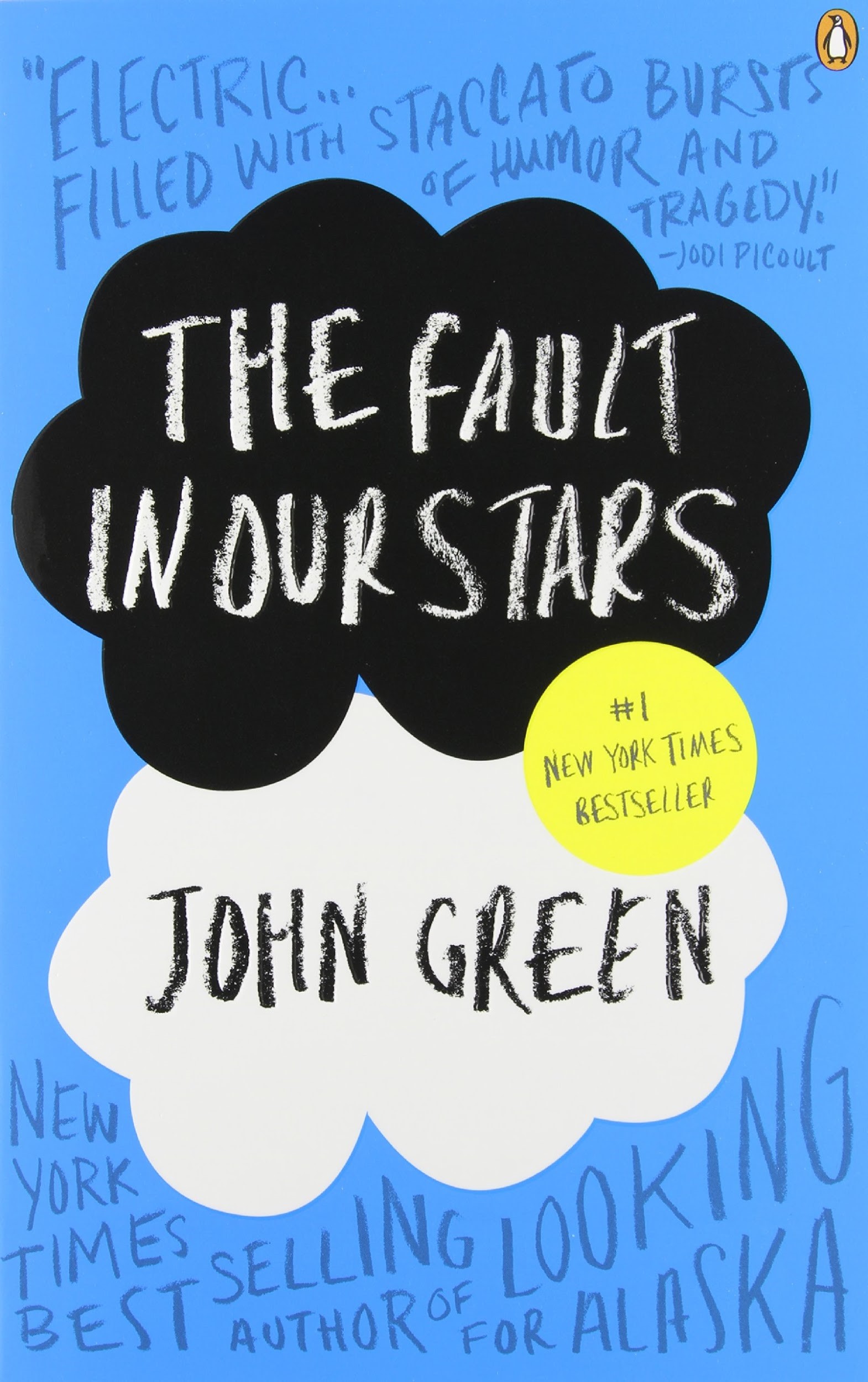 The Fault in our Stars by John Green
"Grief does not change you, Hazel. It reveals you."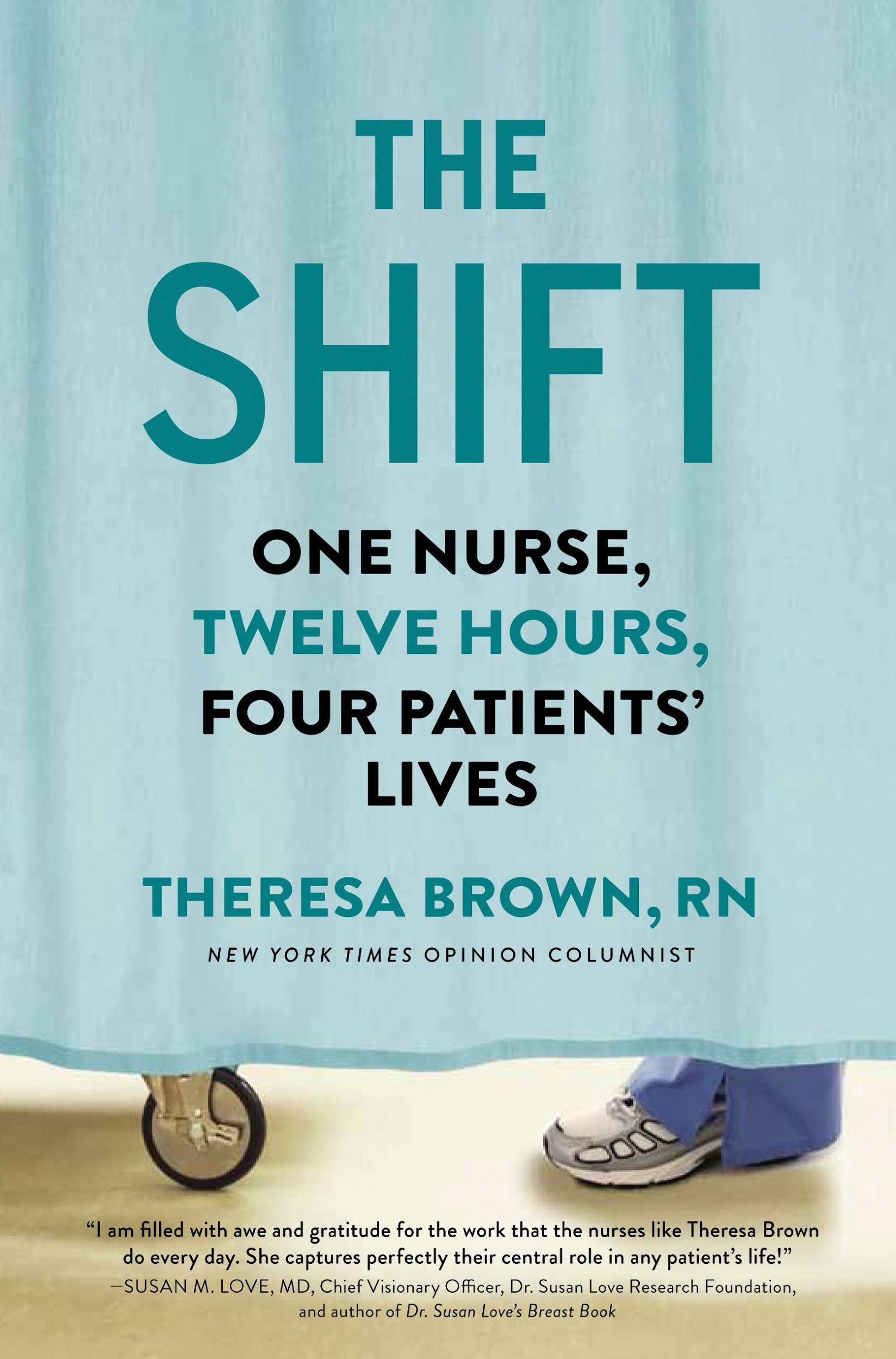 The Shift: One Nurse, Twelve Hours, Four Patients' Lives by Therese Brown
"I look at her. This is the moment when she will leave my care for good. Mine may be the last familiar hospital face she sees before she goes under and I want her to remember it as calm and present."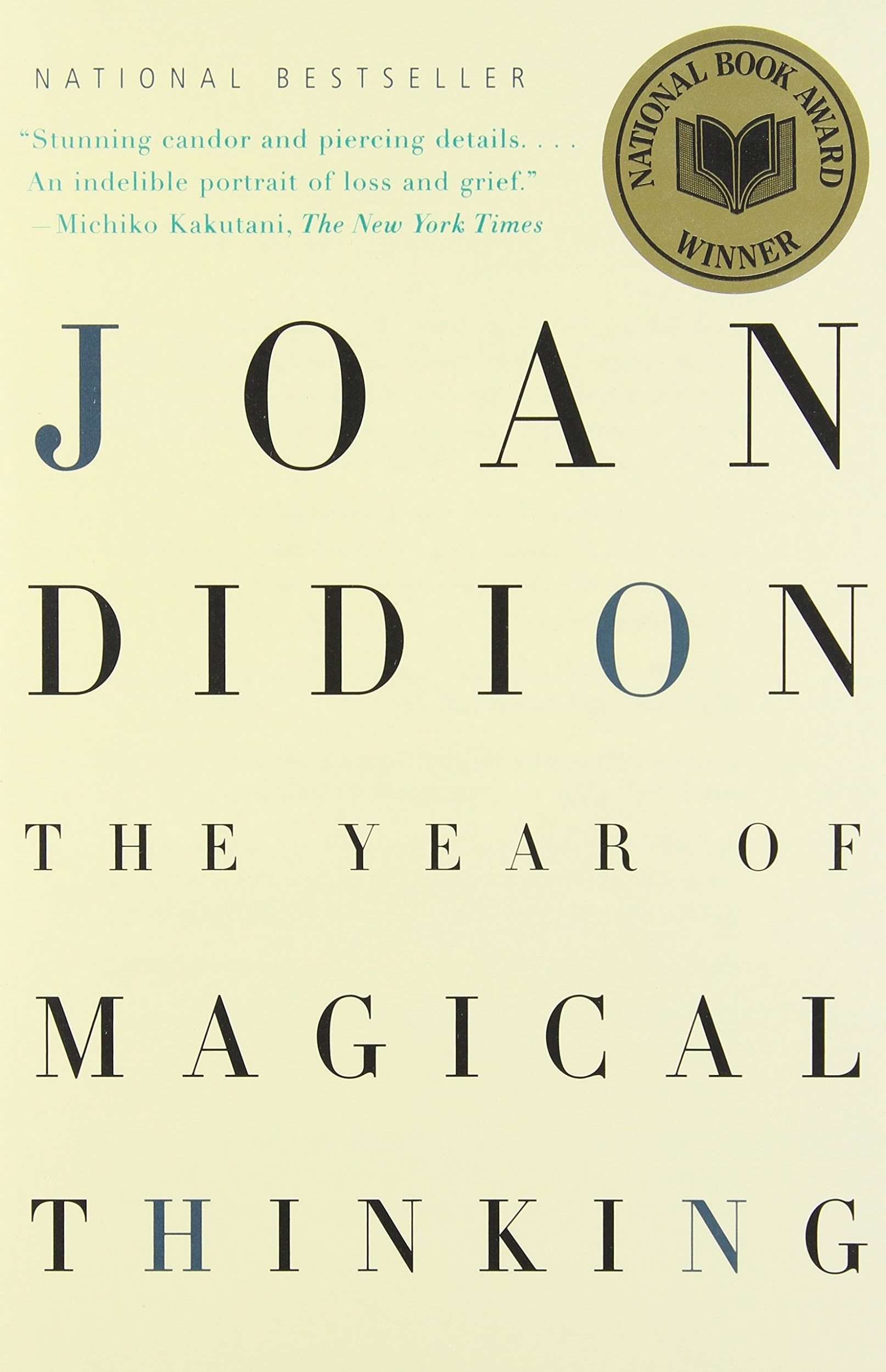 The Year of Magical Thinking by Joan Didion
"Grief turns out to be a place none of us know until we reach it. We anticipate (we know) that someone close to us could die, but we do not look beyond the few days or weeks that immediately follow such an imagined death. We misconstrue the nature of even those few days or weeks. We might expect if the death is sudden to feel shock. We do not expect this shock to be obliterative, dislocating to both body and mind. We might expect that we will be prostrate, inconsolable, crazy with loss. We do not expect to be literally crazy, cool customers who believe their husband is about to return and need his shoes."
How We Die: Reflections of Life's Final Chapter by Sherwin B. Nuland
"The greatest dignity to be found in death is the dignity of the life that preceded it. This is a form of hope we call all achieve, and it is the most abiding of all. Hope resides in the meaning of what our lives have been."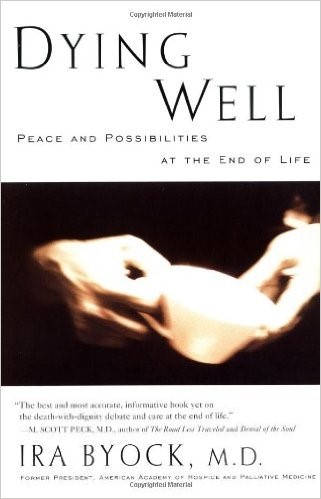 The Best Care Possible: A Physician's Quest to Transform Care Through the End of Life by Ira Byock
"Dying doesn't cause suffering. Resistance to dying does."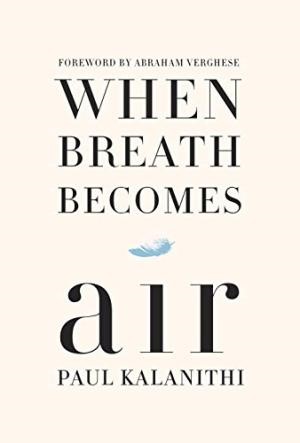 When Breath Becomes Air  
by Paul Kalanithi
"That message is simple: When you come to one of the many moments in life when you must give an account of yourself, provide a ledger of what you have been, and done, and meant to the world, do not, I pray, discount that you filled a dying man's days with a sated joy, a joy unknown to me in all my prior years, a joy that does not hunger for more and more, but rests, satisfied. In this time, right now, that is an enormous thing."
Did we leave out your favorite book? Comment and share below your favorite literature on this important topic. Also, check out our latest updated list of books!
Want to keep connected to The Conversation Project? Sign-up for our newsletter(s), follow us on social media (Twitter, Facebook, Instagram, YouTube) download our conversation starter resources and feel free to reach us at ConversationProject@ihi.org.
50 Responses