Making New Year's resolutions is easy. Keeping them is the hard part.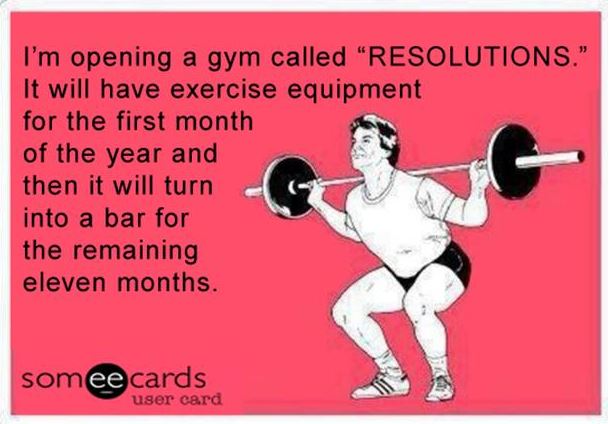 The things we resolve to change in our lives generally involve our failures; getting in shape, stop smoking or drinking, or to get more serious about establishing a career. It's all about stopping systemic negative behaviors, which can feel daunting.
While it's important to live healthier lives and set individual goals to strive for in the coming year, The Conversation Project asks you to not only think about the things you should stop doing, but the things that you should start doing as well, like making a plan for your end-of-life care with your loved ones.
This resolution can feel difficult to start, but it's absolutely doable and much easier than training for a half marathon. All it takes is one conversation to get started. What's easier than talking?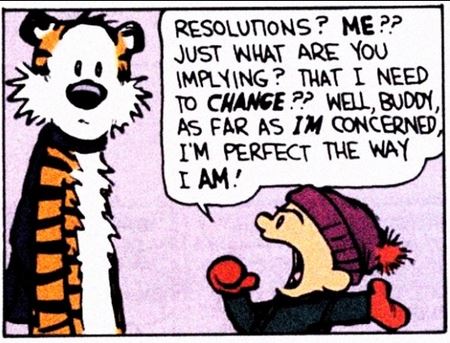 To help navigate your conversation we've come up with the Top Ten Best and Worst ways to start the conversation in the New Year. Our free resource, The Conversation Starter Kit, is also available for download as a step-by-step guide to help you think about what's important to you.
We had a lot of fun creating this list and would love your comments and additions in the comments section below or on Facebook. Keep in touch and let us know how this resolution is going for you. It will feel so good to check this one off the list and open the door to continue to talk about how you want to live at the end of your life.
Cheers and Happy New Year!
Top 10 Best and Worst Ways to Start The Conversation in the New Year
Top 10 BEST ways to Start The Conversation …
I need your help with something…
I was thinking about what happened to__________, and it made me realize…
Even though I'm okay right now, I'm worried that________, and I want to be prepared.
I need to think about the future. Will you help me?
Remember how someone in the family died –How would you want your end-of-life care to be similar or different?
My biggest fear is losing you and that I won't know how to best take care of you in the end…
You've taken care of me your whole life, now I want to return the favor …
2016 is my year of organization. I want to start with my end-of-life care planning.
The best holiday gift I can give you is the gift of peace of mind.
I want to have a plan in place in case something happens to me.
Top 10 WORST ways to Start The Conversation …
Don't take this the wrong way, but you're not getting any younger and …
Promise me you won't get mad? I want to make sure I'm in your will and …
Guess what? You're going to die …
I know you didn't ask for my opinion on this, but…
I don't care if you don't want to talk about it, we are doing it.
Do you have a plan for your end-of-life care?  Because I don't.
You know, your Botox isn't really doing the trick any more, which reminds me…
So I was just binge-watching Game of Thrones, which reminded me that everybody dies…
Have you heard of a birth plan? Well this is like that, except the opposite.
Hey I was pricing tombstones for you today, which got me thinking…
3 Responses