It's a perfect summer day and you're taking a long stroll through the neighborhoods of Cambridge, Massachusetts, where The Conversation Project is based. As you move along the brick paths, past the historic buildings and through the throngs of people enjoying the weather, you catch fragments of discussions. You hear conversations in Spanish, French, Haitian Creole and Mandarin.
You also overhear young adults speaking about LGBTQ rights. You pause and listen to families reflecting on the sermon they just heard. You don't have the full context, but you're still able to discern some of the values communicated in the exchanges that reflect the mosaic of different communities in the city.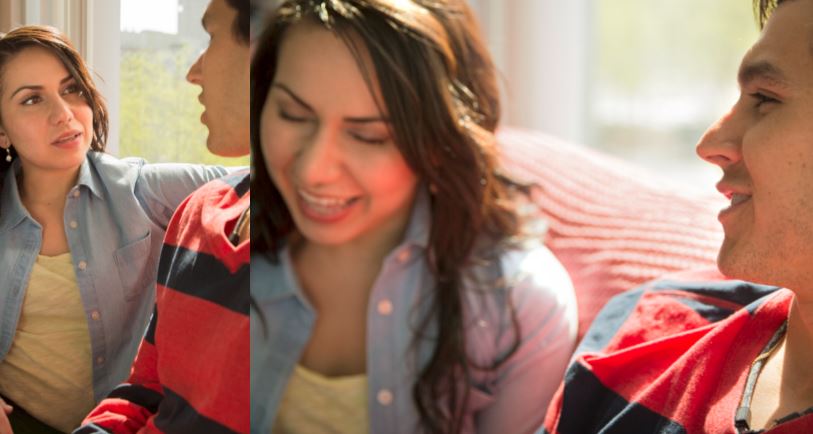 Cambridge and communities like it are true melting pots of culture, religion and diversity. For The Conversation Project to create a culture shift in the ways people think about and prepare for their end-of-life we have to speak the language of the people, sometimes quiet literally.
To effectively reach diverse groups in our communities, we need to engage people in a culturally sensitive and respectful manner. When first introducing the work of The Conversation Project, you'll want to think about the political, ethnic and cultural systems in play and tailor your message and outreach to your target audience accordingly. Of course, that is often easier said than done.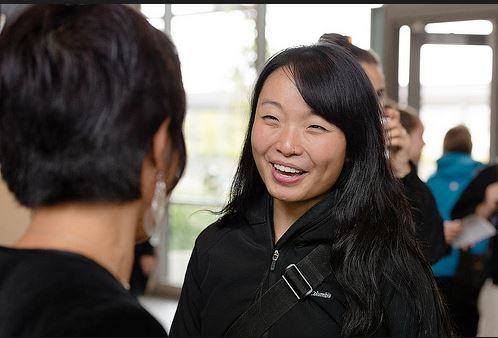 On this month's community call, we'll narrow in on how you can promote the importance of The Conversation to diverse populations within your community. Join us on WebEx on Wednesday, August 17 at 3 p.m. ET to hear from the leaders of the Latino End of Life Project to hear how they are expanding this work to different groups of people in Boulder, Colorado. They'll share their approach for reaching diverse segments of the population, the partnerships that were critical to their success, the lessons they learned and how they measured their impact on the community. You'll also get to hear from Mara Laderman, Senior Research Associate at IHI, about a new white paper on health equity. The white paper includes a framework for health care organizations to improve health equity in the communities they serve, guidance for measuring health equity, and a self-assessment tool.
Please e-mail zrubin@ihi.org for information on how to join the call. We look forward to connecting with you then!