October is Health Literacy Month, and this year's call to action is to "Be a Health Literacy Hero."
While members of The Conversation Project team aren't normally found wearing capes and masks, we do work hard to ensure that individuals and families have access to materials that are easy to understand and can guide them to think through and communicate end-of-life care decisions before a medical crisis.
At the heart of our work is the Conversation Starter Kit. The free, downloadable guide is designed to help people think about possible outcomes and how they might address them. The process enables family members to understand the values held by their loved ones so that if faced with having to make decisions on their behalf, they can do so based on knowing what matters to them most, rather than guessing. There's a lot to consider — from how much information the doctor should share with the family, to which family member is to be the primary decision maker.
We carefully crafted and tested each of the questions in the guide to ensure that the language is culturally relevant and values based. By stripping down the medical jargon and framing the Starter Kit questions based on "what matters to you," vs. "what's the matter with you," the responses send the individual and their loved ones on a journey of self-discovery.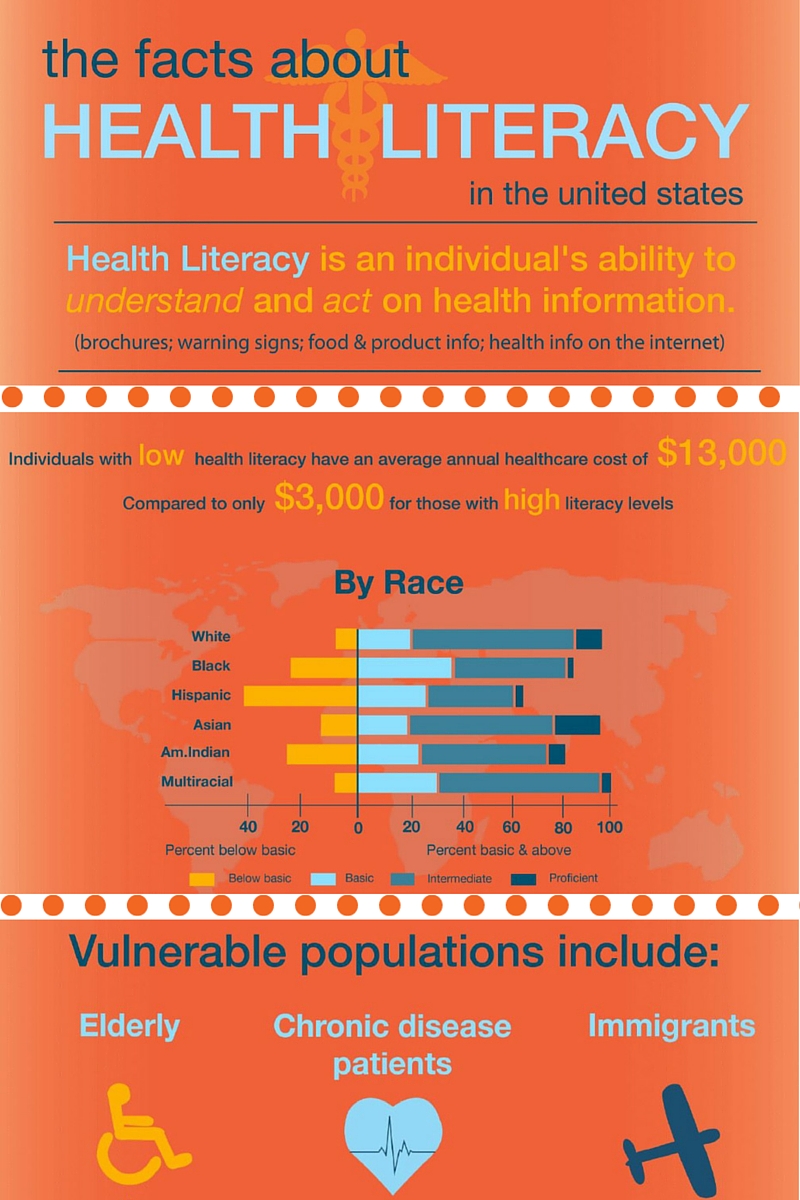 It's our mission to reach people where they live, work, pray and gather and as a result, our Conversation Starter Kit is constantly evolving to reach diverse populations. We look at this not only from a language standpoint, but also understand the sensitive cultural implications and beliefs within these communities and tailor the wording accordingly.
Currently The Conversation Starter Kit is available for download in English, Spanish, French, Hebrew, Korean, Russian, Vietnamese and Mandarin. These translations were gifted to The Conversation Project by volunteers who wanted to share this tool with their family and community.
We are always looking for "Health Literacy Heroes" of our own to help us extend our resources to new populations. To date we are not reaching all of the top languages spoken in Greater Boston, including Portuguese and French Creole. We are also in search of bilingual speakers to volunteer to be trained and help bring this critical conversation to their neighborhoods, community centers and houses of worship.
If you or someone you know might be interested in volunteering to join The Conversation Project's team of heroes, contact our National Field Manager, Kate DeBartolo at kdebartolo@IHI.org.
(Secret identity and cape not required)
One Response