As the saying goes, there are two things in life you can't avoid: Death and Taxes.  After we file away our taxes with the IRS, we also need to organize and file away how we want to spend our final days.
To amplify this message in celebration of National Healthcare Decisions Day (April 16) — a day designed to educate and empower the public to make decisions about their wishes for end-of-life care — The Conversation Project and Death Over Dinner teamed up to challenge Americans to set the table for a dinner party where the taboo topic of death was served as the main course. The goal: To toast to life, honor loved ones lost and ensure that everyone's wishes for end-of-life care are expressed and respected with dignity and compassion.
During the week of April 16-22 more than 1,000 dinners were held throughout the U.S., and the campaign drove more than 15,000 people to the organizations' websites where they registered to host dinners and downloaded The Conversation Project's Starter Guide. This was the third consecutive year that the two like-minded nonprofits joined forces to empower the nation to break bread and the silence around this critical topic.
Still haven't hosted your own dinner? Here's some food for thought:
Popular websites WebMD, The Atlantic, Everyday Health and Forbes unraveled the reasons why Death makes good dinner conversation while also talking about the cultural shift that is beginning to take hold with facing the reality of our mortality.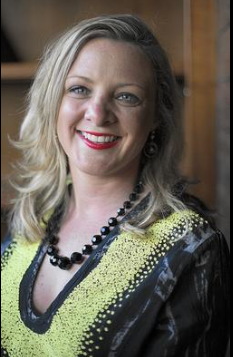 After the tragic loss of her husband, WGN-TV reporter Randi Belisomo, held a public dinner party in Chicago during the campaign. She says, "Death was the elephant in the room that was never addressed, and it left me just shocked. I don't regret any decisions that were made, but it would have been so much easier if we heard from him what he really wanted." You can read her firsthand account featured in the Chicago Tribune or on WGTN's website.
New this year, to whet the appetite for this conversation, the    groups offered a delicious side dish:  an e-cookbook, "The Endless Table," recipes from departed loved ones, available for download. Famous foodies like Tom Colicchio, Ina Garten, Ben Ford, Jasper White, Jody Adams, José Andrés, Roger Berkowitz, Michel Nischan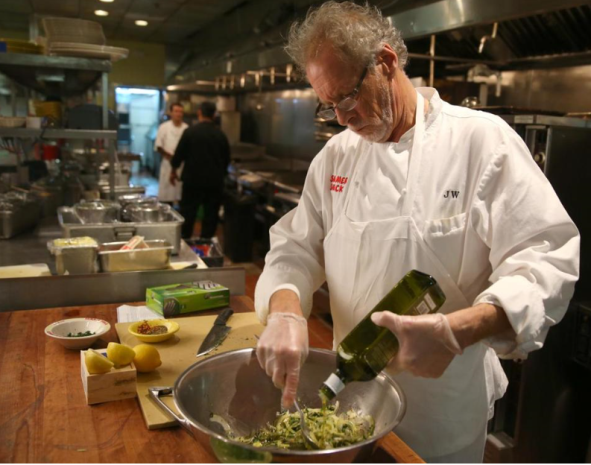 and many more donated a recipe in honor of a loved one,
along with a story about why the dish they chose is personally meaningful. Proceeds of the ecookbook benefit both nonprofits. You can read more about this delicious collaboration with interviews from the chefs featured in the Boston Globe and on CNN.com.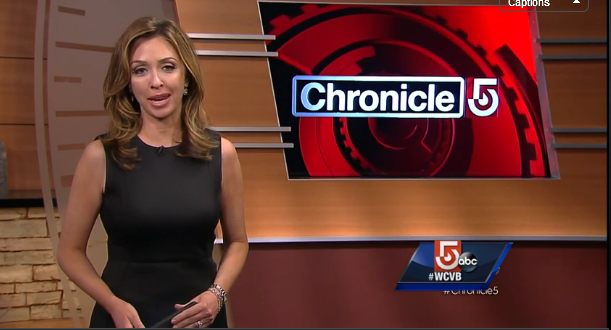 WCVB-TV's Channel 5 dedicated an entire half hour to talk about the mission of The Conversation Project and the need for end-of-life care conversations. Reporter J.C. Monahan debunked hospice care myths and interviewed families who have had the conversation as well as healthcare experts.
Many of The Conversation Project's friends, collaborators and colleagues wrote and contributed opinion editorials about the campaign to their local publications. Read their educational and inspiring features in the Chicago Tribune, Daily Camera, Craig Daily Press, and the Portland Business Journal.
We encourage you to share any of these stories on your social media feeds or directly with your loved ones to help prompt your conversation or get the planning started for your own dinner party.
The Conversation Project and Death Over Dinner believe that conversations about end-of-life care shouldn't start with doctors, insurance agents, or in intensive care units when people are overwhelmed. They should start with family and friends. Good food and wine can make any topic more palatable.
Did you host a dinner party? Tell us how it went! You can share photos and stories with us on Twitter or Facebook or submit a story to our Your Stories page or simply comment below. We hope to hear from you!
3 Responses