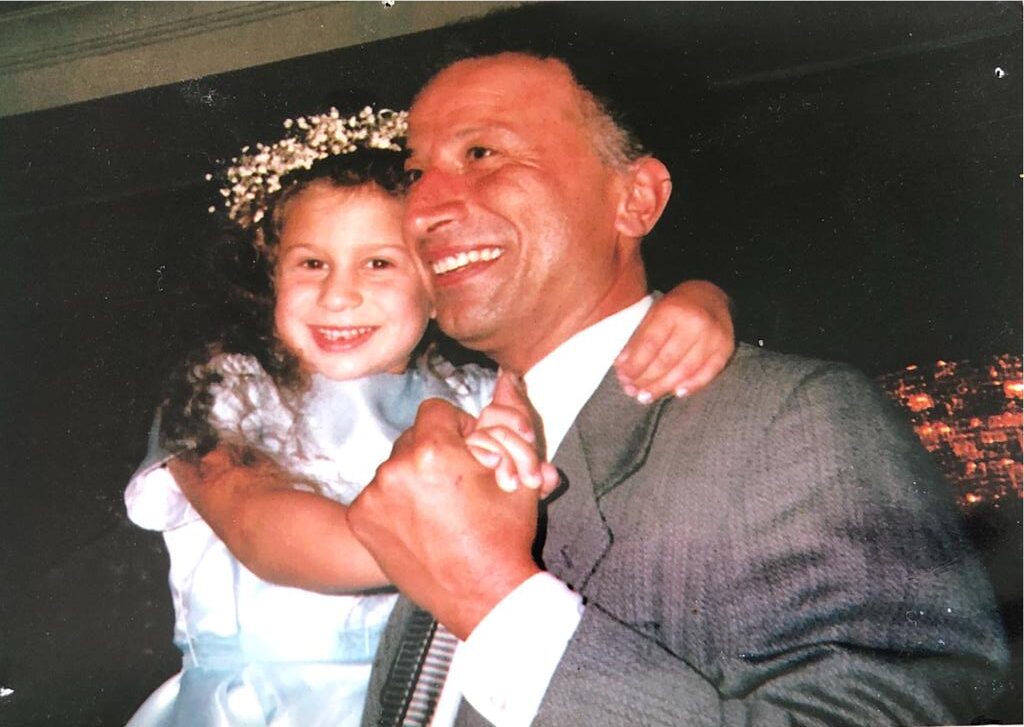 This past summer, we put out a call for guest bloggers to contribute to our portfolio of stories. People all over sent us pitches and shared their personal narratives about their experiences and musings around end-of-life care. We selected 19 people out of several submissions. Over the course of the next several months, we will roll out these thoughtful and heartfelt pieces. You can access them by following us on social media (Twitter, Facebook), going to our website and reading our newsletters.
The first piece we're excited to share is a moving personal story by Chloe Zelkha. In it, she recounts the loss of her late father and how her experience with grief led her to become a chaplain.
"I do know that to grieve is a courageous act. Chaplains are sometimes seen as "helpers" or even "fixers" for spiritual crises, but I saw myself as a student, sitting at the feet of the real masters. Our death-denying culture insists that we look away from mortality, look away from pain. But grief means being with things the way they are. It means seeing the beauty and heartbreak of living and dying up close. It means tasting the moment, just as it is. Mourners are awake."
Read Chloe's piece here.