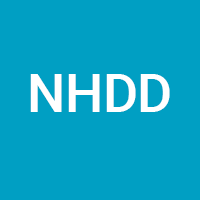 If you have 10 minutes (or less) today, you could do one of these 10 actions to plan for your health care as part of National Healthcare Decisions Day on April 16:
Look at our Guide to Choosing a Health Care Proxy.
Watch a short Practice Makes Perfect video for tips on how to start a conversation.
Send our Guide to Being a Health Care Proxy to your chosen proxy.
Browse the Conversation Starter Guide to help think about what matters to you.
Reach out to people who you might want to know about who you've chosen as your health care proxy
Walk through PREPARE for your Care for guided steps or 5 Wishes®.
Ask three people you know if they've had the conversation.
Read a story from our blog.
Connect with a leader or organization where you live, work, pray, or learn about holding an event on this topic.
Read the full blog post for additional actions you can take during NHDD.