The Conversation Project is dedicated to helping people talk about their wishes for end-of-life care.
The Conversation Project has been working alongside the Massachusetts Coalition for Serious Illness Care to provide public messaging guidance to support appropriate advance care planning at this time and create a consistent set of language for organizations to draw from. Click here to download the public messaging document.
More News »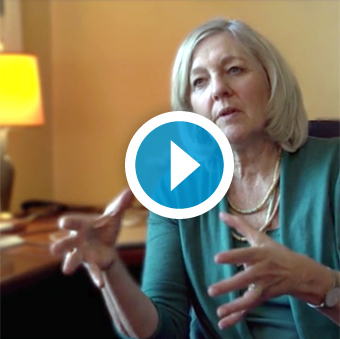 "The Conversation Project emphasizes having a conversation on values — what matters to you, not what's the matter with you."
– Ellen Goodman, Co-Founder & Director
about us »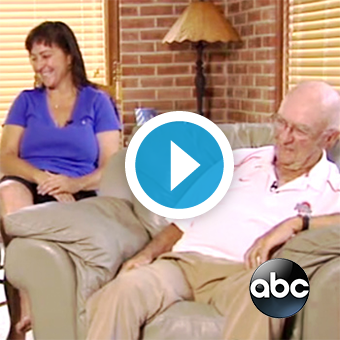 Everyone Has a Story
Maureen Jennings gathered family together on her father's 85th birthday to talk about end-of-life care.
watch the abc segment now » Featured on ABC World News with Diane Sawyer
Have you had the conversation with a loved one? or Do you wish you'd had the chance? We want to hear about it.