New to The Conversation Project? Here's a list of tools to help you get started! From media coverage to Conversation Starter Kits, we've compiled these resources to give you an overview of our initiative, and to provide you and your loved ones with the tools to engage in meaningful discussion about your wishes for end-of-life care. For additional free tools and resources to use, check out our Get Involved page.
What do the numbers tell us?
In a national survey conducted by The Conversation Project, we discovered some interesting facts that reinforce the importance of encouraging everyone, everywhere to have the conversation.
---
What is The Conversation Project?
Watch this video that captures the essence of TCP and how the conversation can start right at home.
---
1. Pick your person
2. Have a conversation with your loved ones
3. Write a letter to your loved ones stating your wishes.
For inspiration, check out these examples: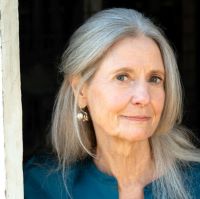 ---
Stay connected and help spread the word!